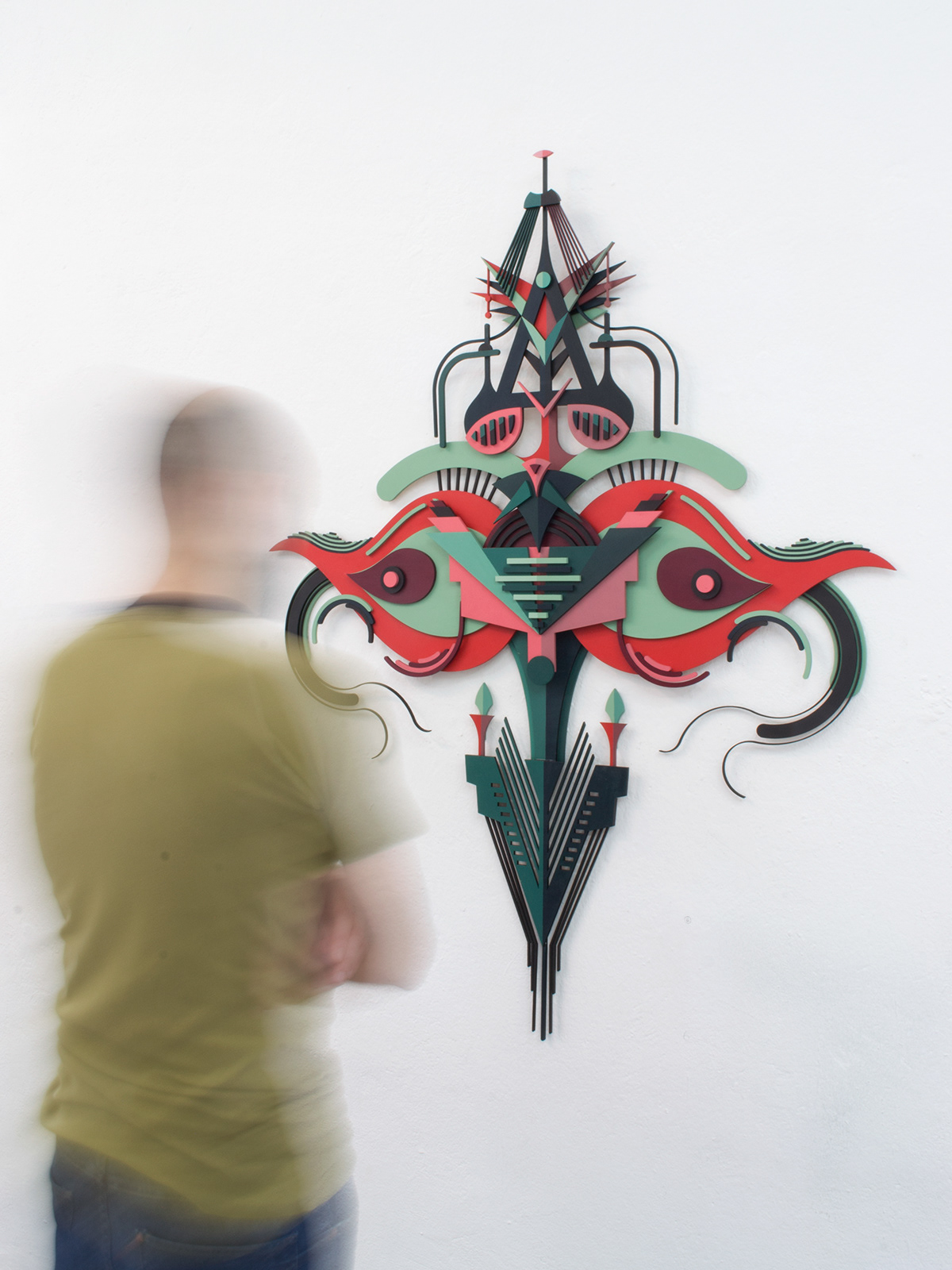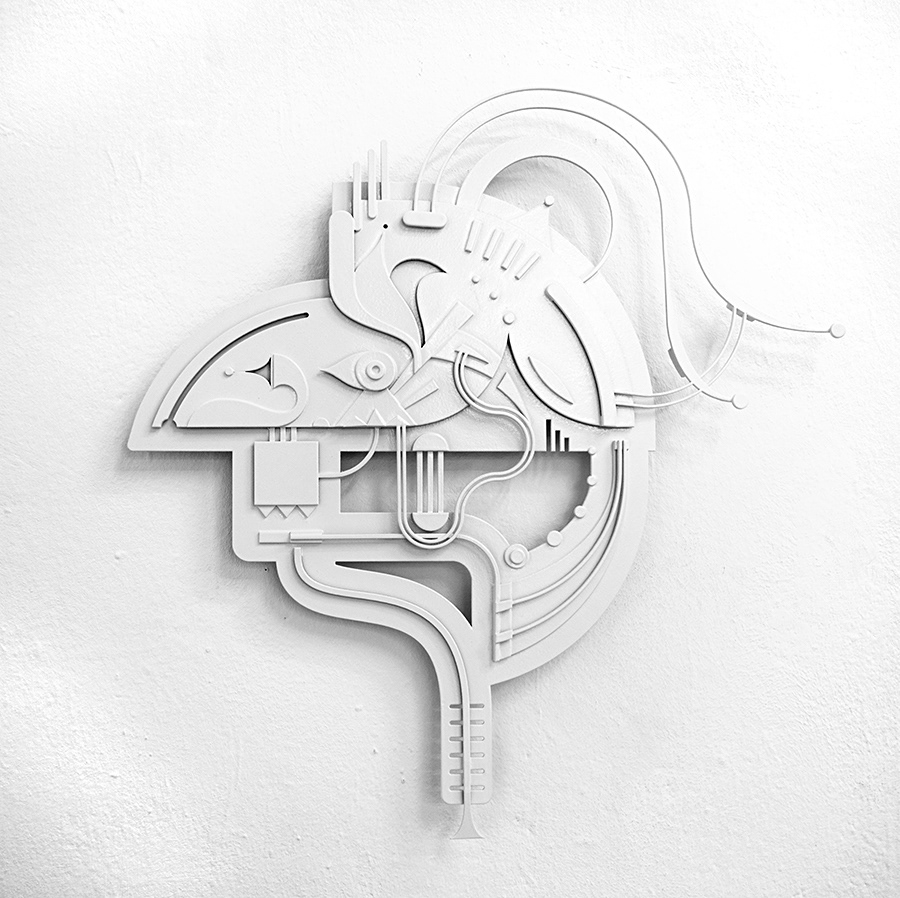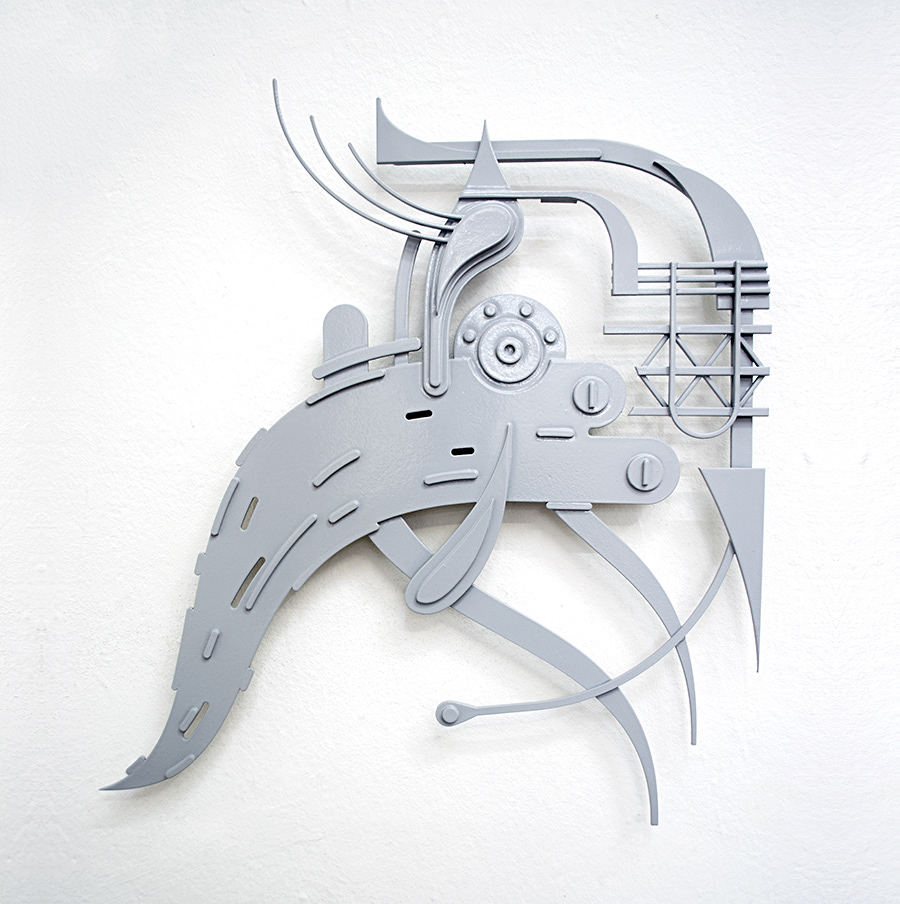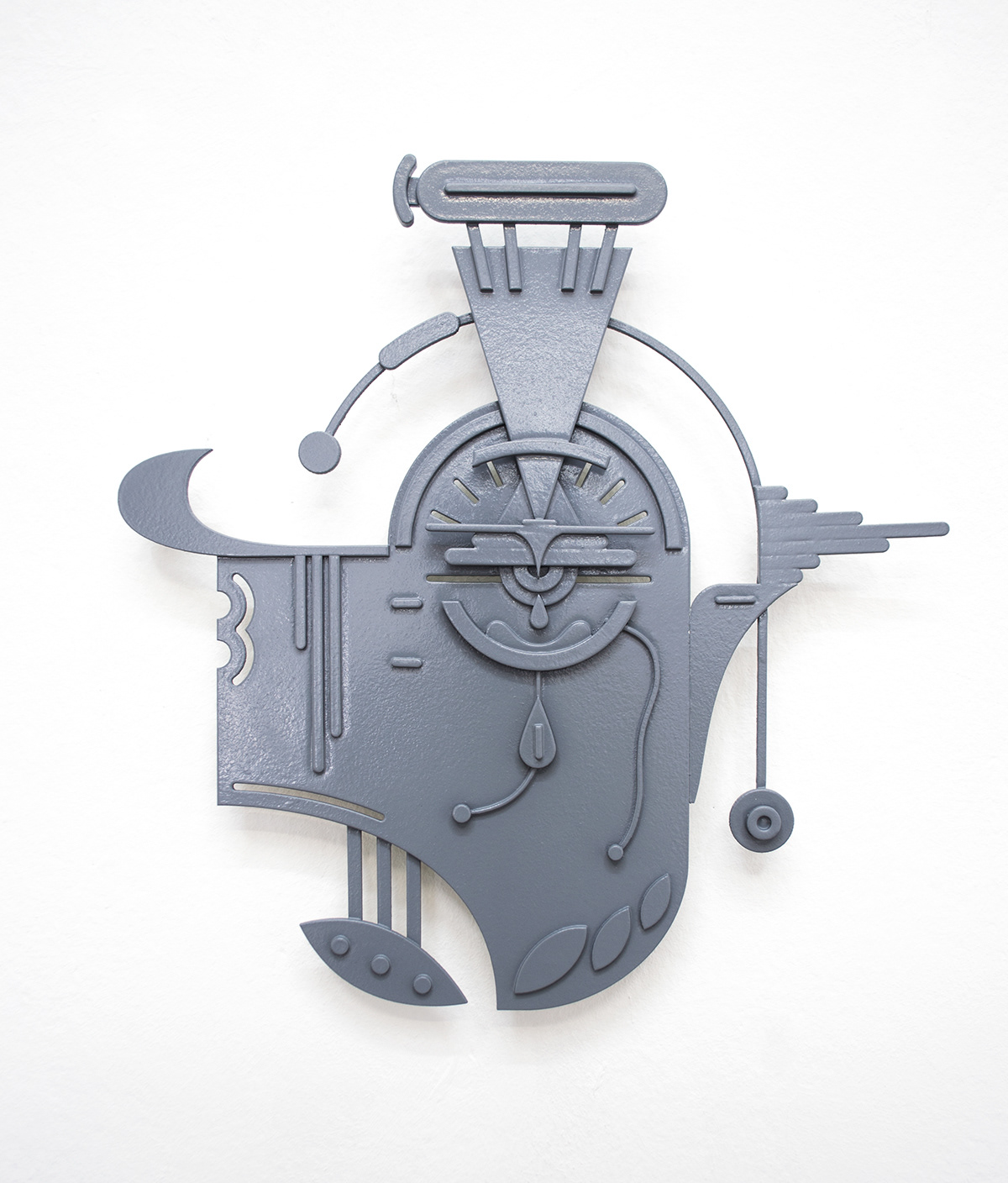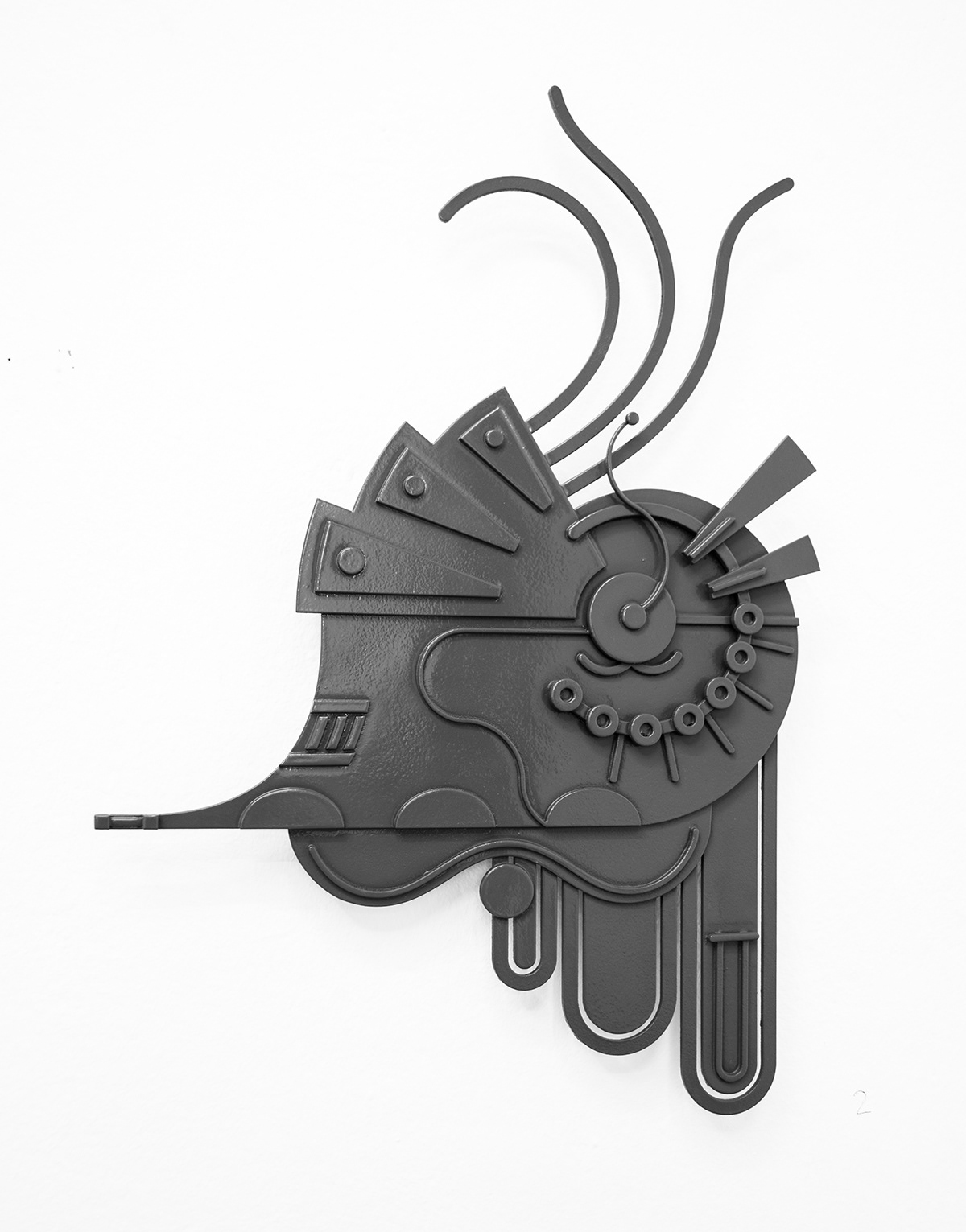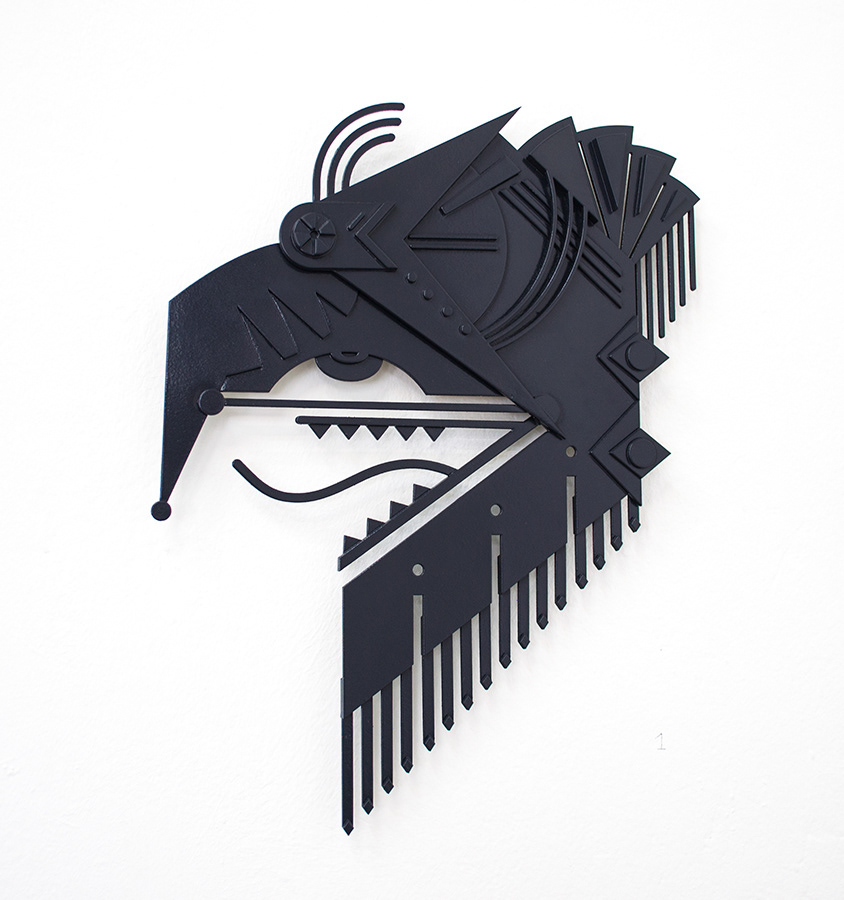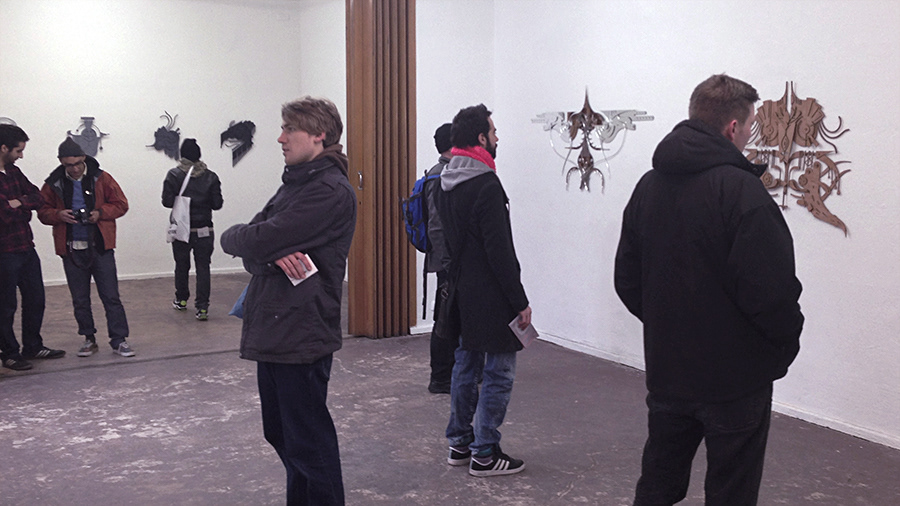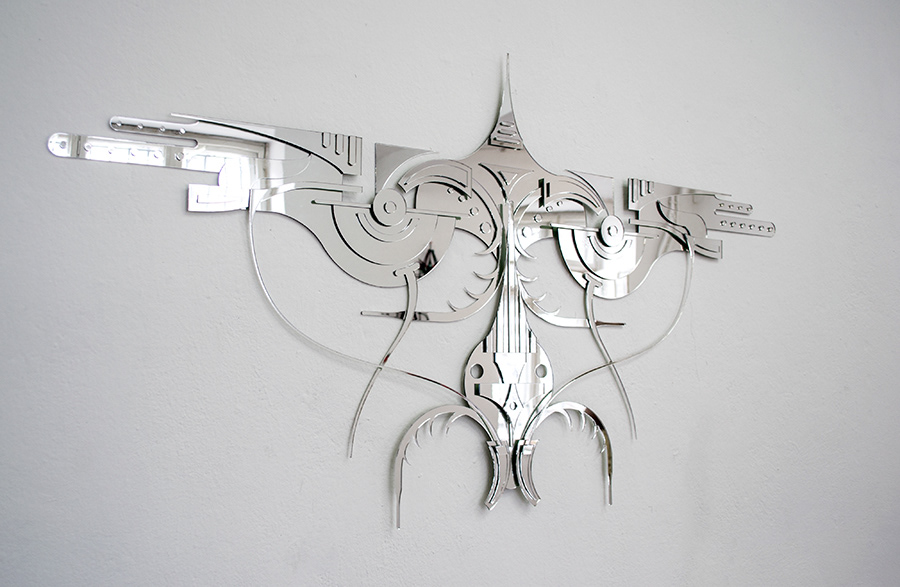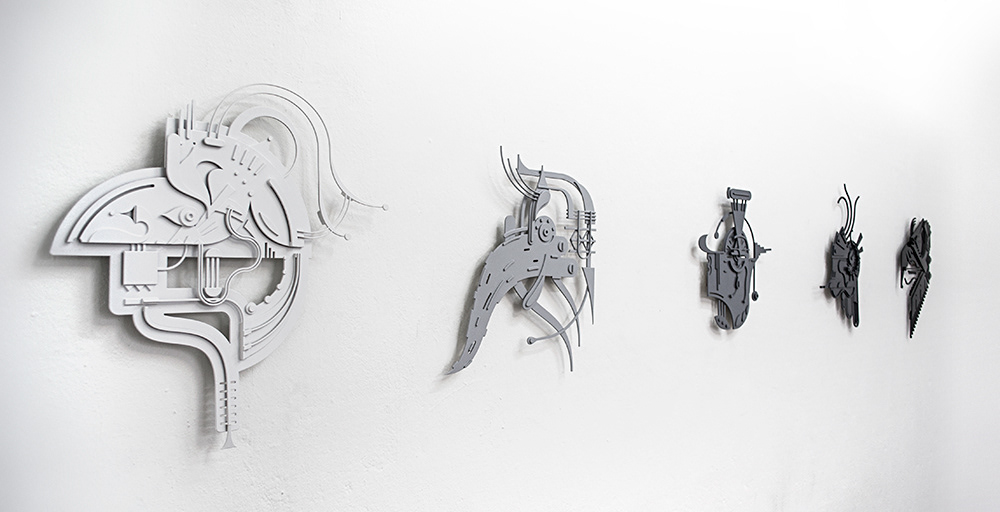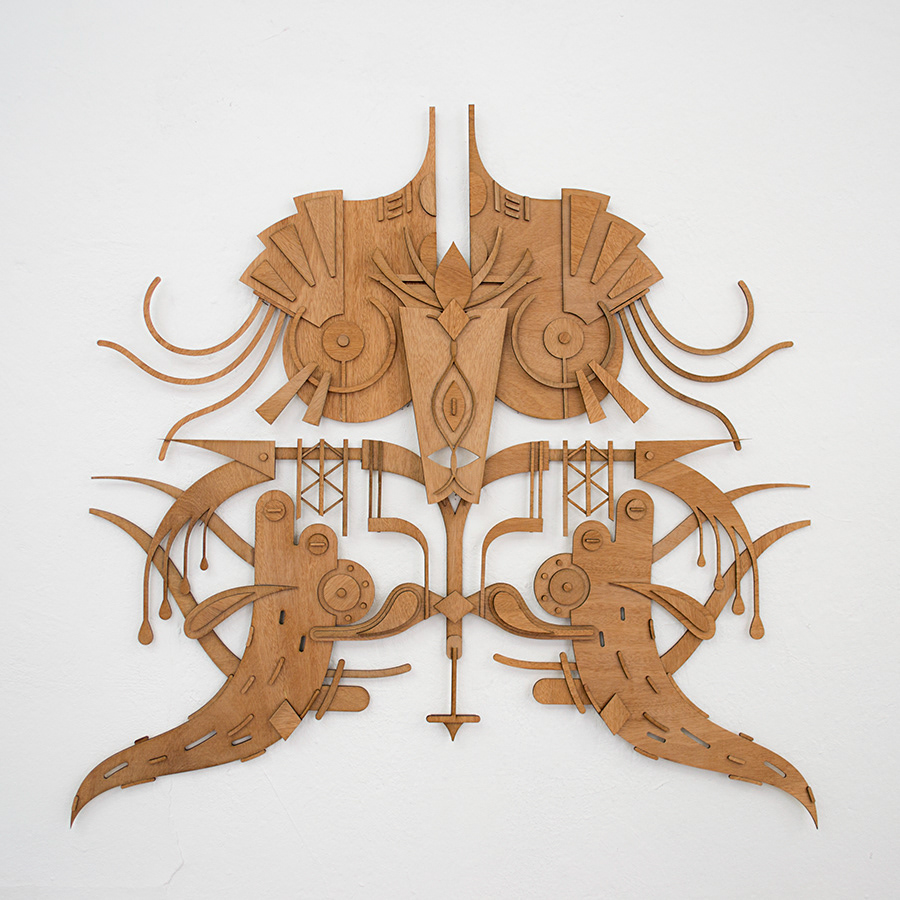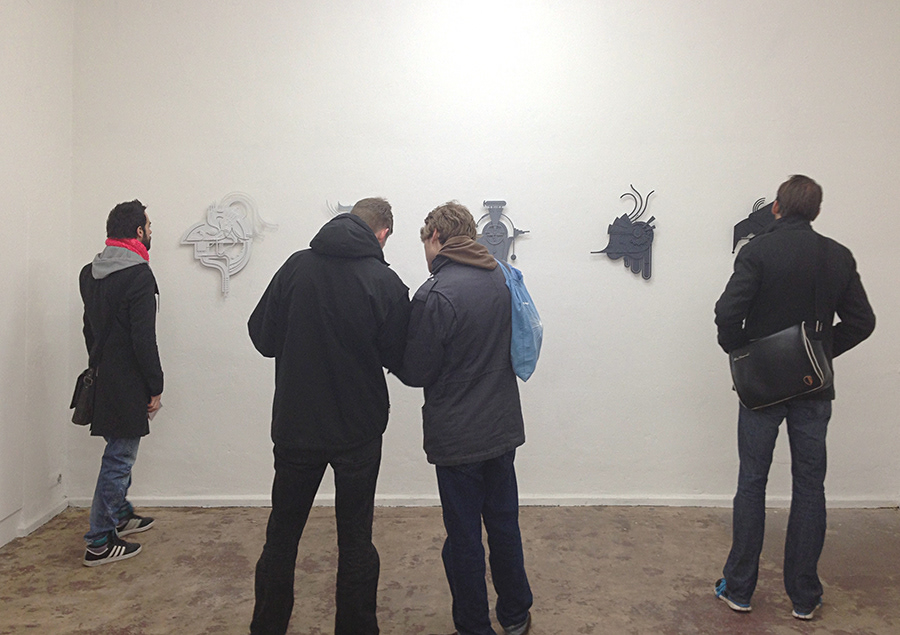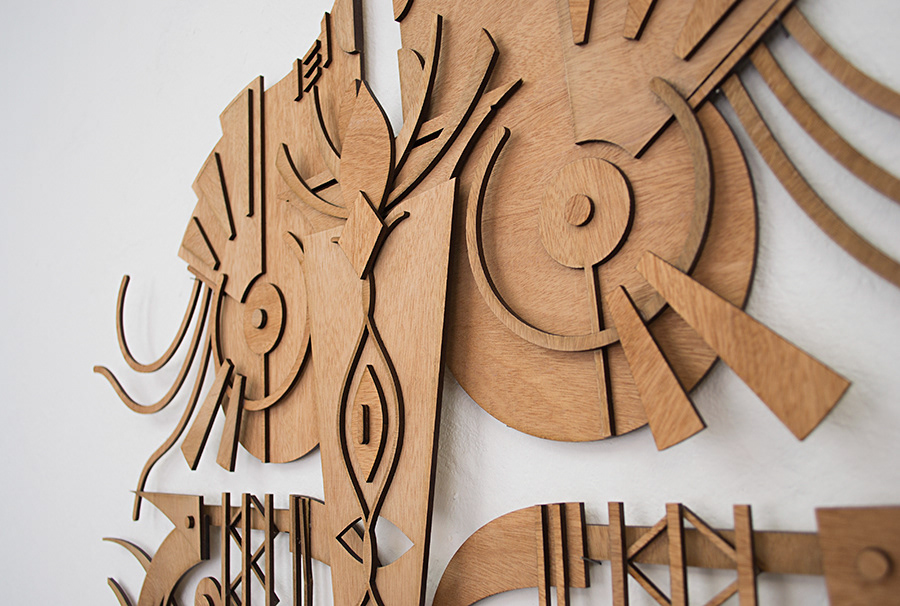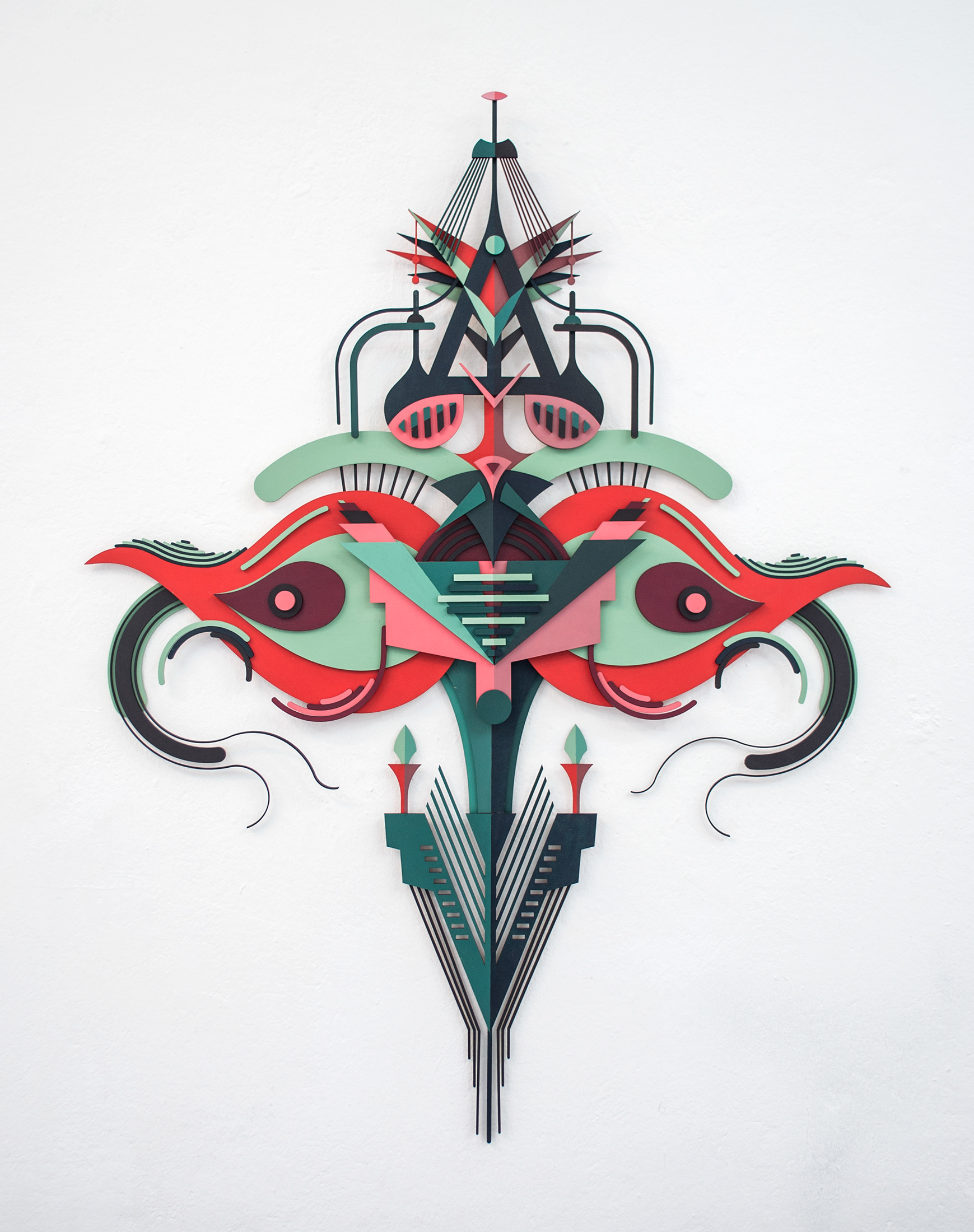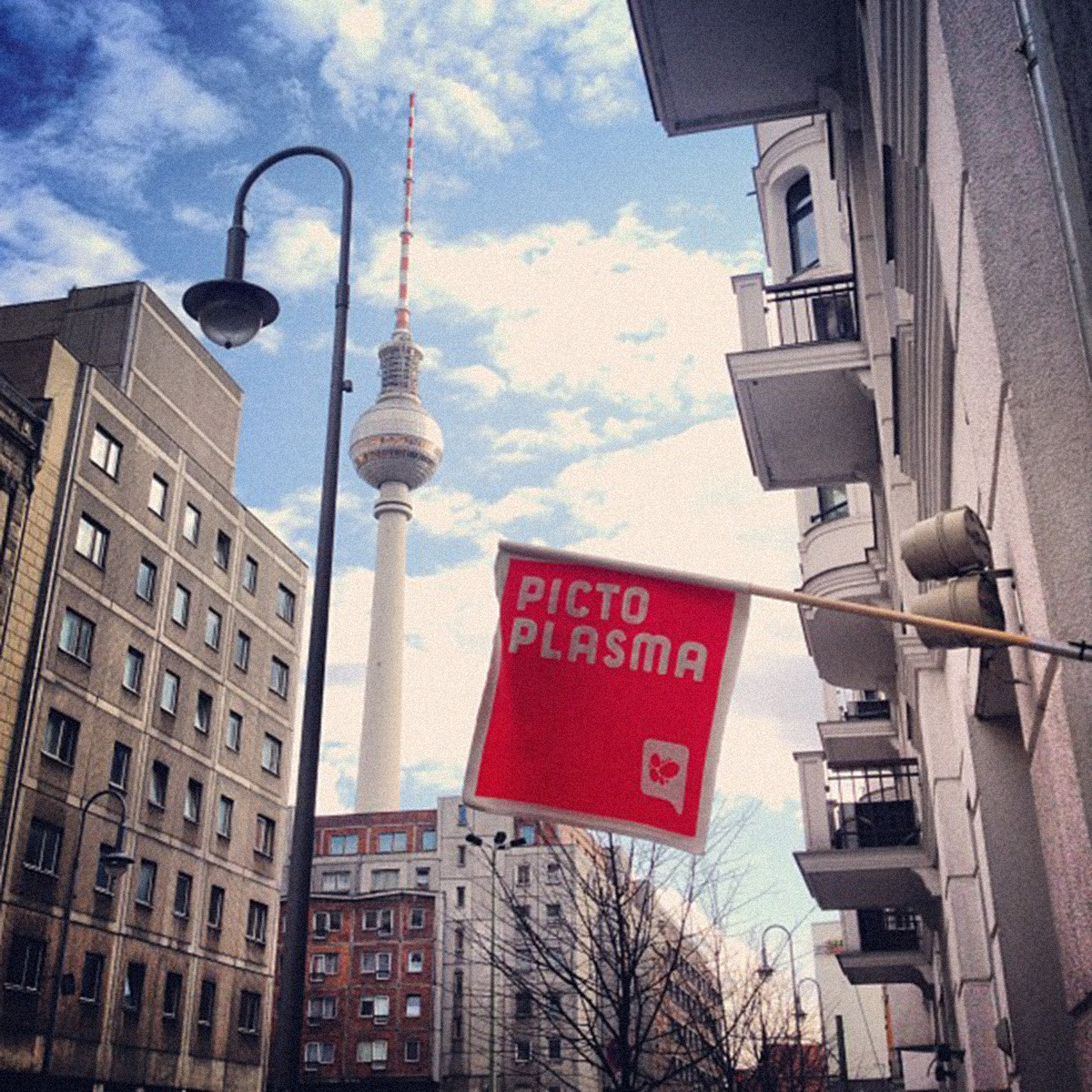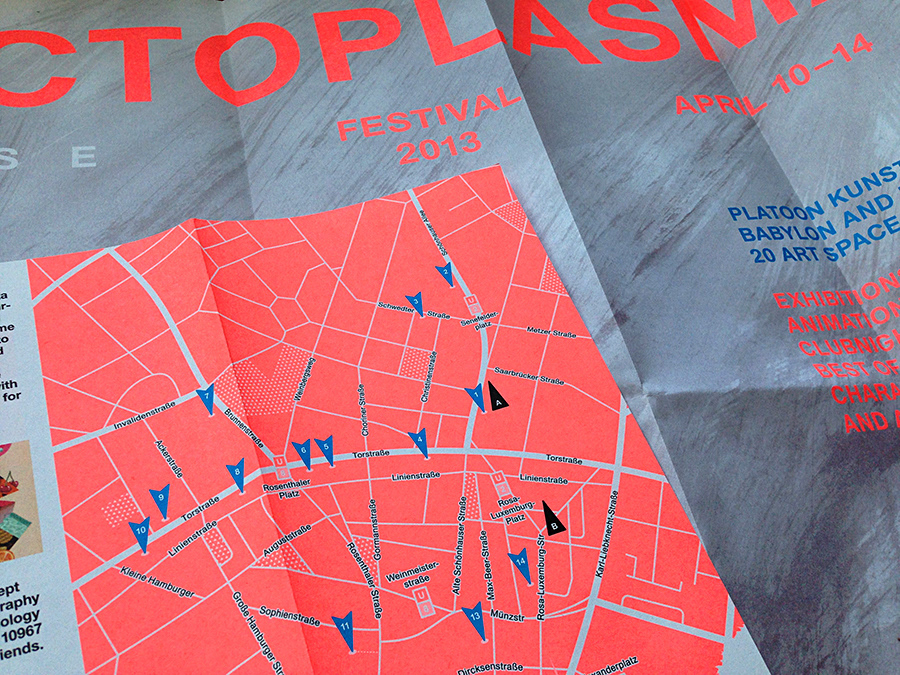 The Members of General Public Gallery are pleased to present for the 4th time the Pictoplasma Residency Award.
This year's winner is the Argentinean artist Francisco Miranda who presented at General Public his outstanding work. Miranda creates multi-layered wall objects and spatial installations from elaborately cut wooden forms. Reflecting on the architecture of his native city Buenos Aires, he looks at how the old has evolved into the new. His work combines elements of art nouveau and art deco to create an intricately ornamental species of caryatids to shape a futuristic Argentinean metropolis. //
Opening: Wed April 10, 2013 // Running Time: April 11 - 14, 2013.